In honor of IdiopathicThe term idiopathic is used when there is no detectable reason for something. Click the term to read more Intracranial Hypertension (IIH) Awareness Month, we dedicated this month's webinar to spotlight anyone who has IIH. We are so grateful for those who were able to attend our chat session last week and open up about their medical journey. We hosted Ashley Carter who has battled with IIH for the past 3 years and is now well-controlled with Diamox. Dr. Pierre Gobin, a Neurointerventionalist from Weill Cornell in New York moderated the session and answered any medically-related questions. Dr. Brian Snelling, who is a neurosurgeonMedical doctor who diagnoses and treats surgical issues related to the brain, spine, and nervous system. Click the term to read more in South Florida, explained some of the current diagnostic tools and surgical treatment options for IIH.
We held an open forum where the attendees shared their journey from symptom to diagnosis and their current medical status. A handful of people expressed their frustration of finding a medical provider who is compassionate enough to listen to their story and know what IIH is. We were also lucky to have one attendee who is on both sides of the fence as she is a nurse practitioner and suffers from IIH. She described how she advocated for herself to find an appropriate provider who was familiar with IIH to receive appropriate treatment.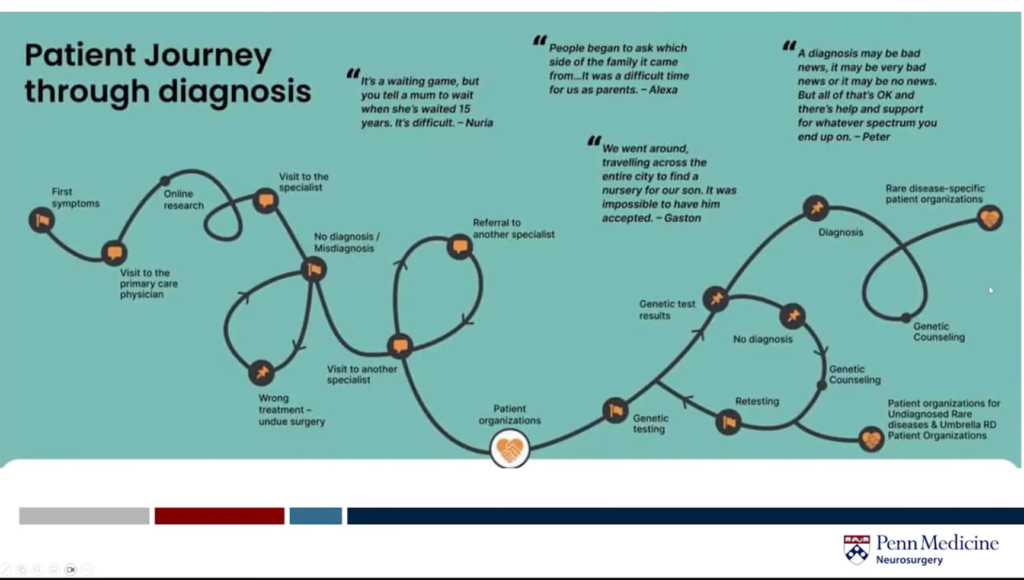 Ashley shared how grateful it is to have a neurology group in North Carolina who is competent with her condition. She and others shared the name of physicians across the US who our attendees felt they were comfortable in diagnosing and treating IIH. We are in the process of creating a page on our website to feature a provider page for you to access these specialists. We hope to host another chat session in the future.