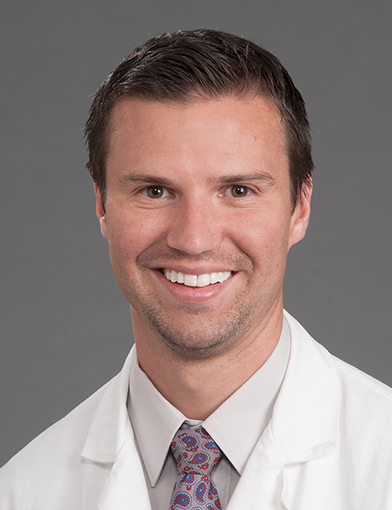 Dr. Fargen and Dr. Boddu share their expertise with fulminant IIH and possible treatment options....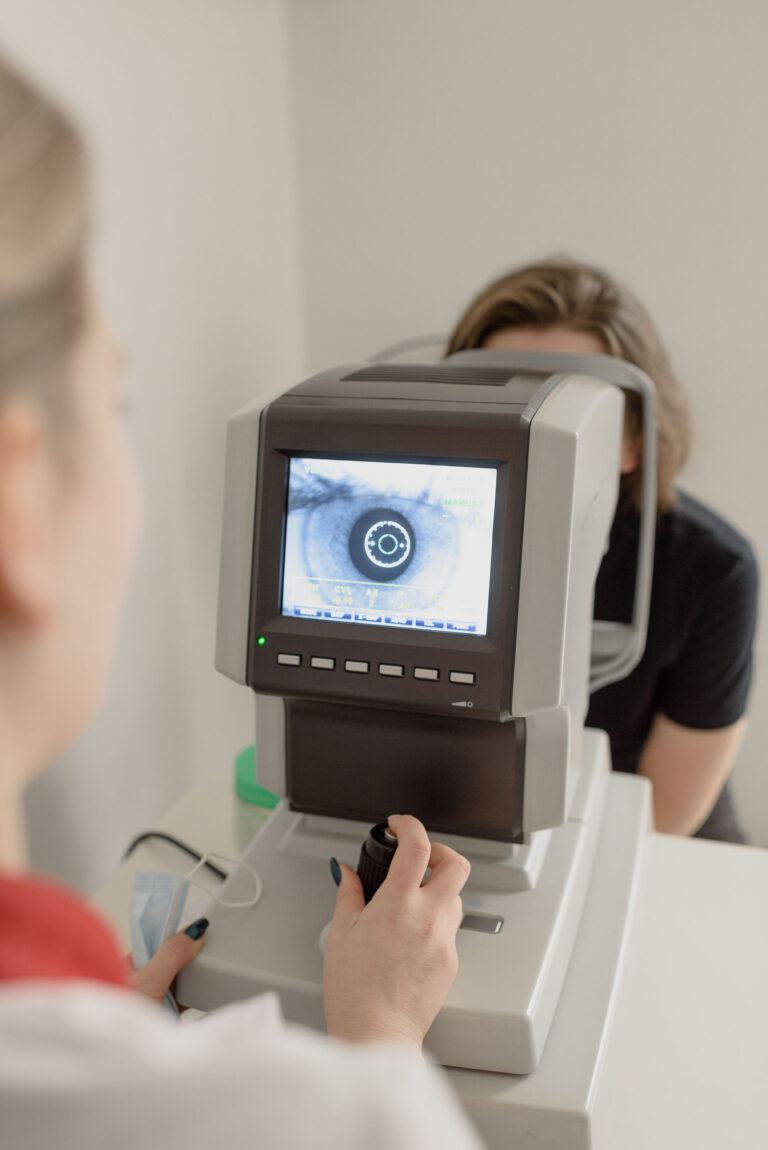 Fulminant IIH comprises a subset of patients who present with a much more rapid progression of visual symptoms – including loss of...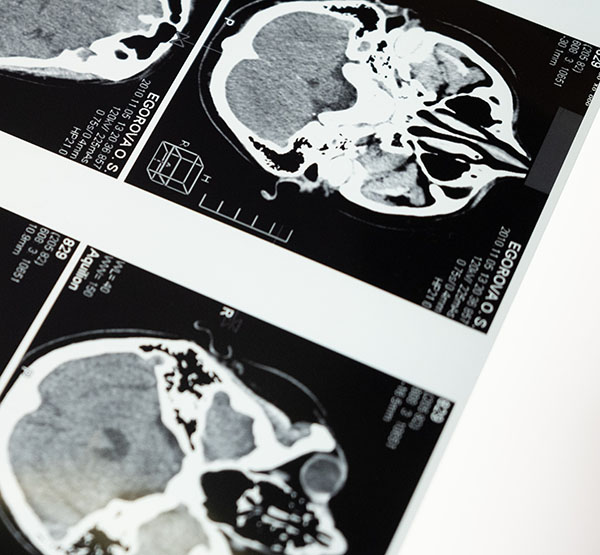 Dr. Srinivasan and Dr. Duckwiler share their expertise on venous sinus stenosis and how venous sinus stenting can significantly improve IIH symptoms ...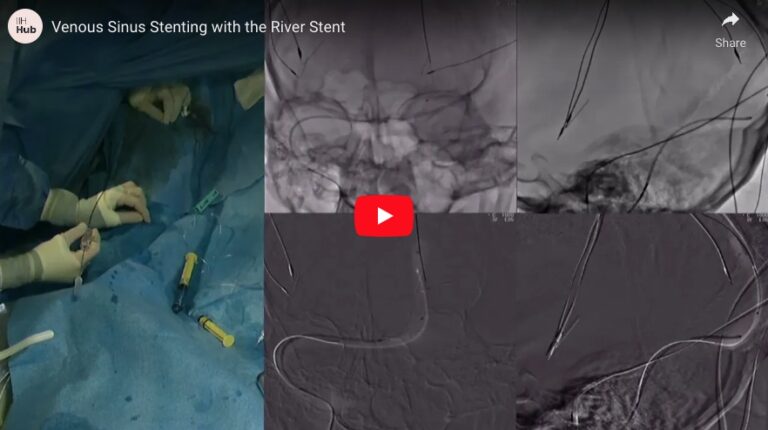 The River Stent is a highly flexible stent designed specifically for stenotic sinuses—with a longer-than-usual stent. Not currently approved by the FDA....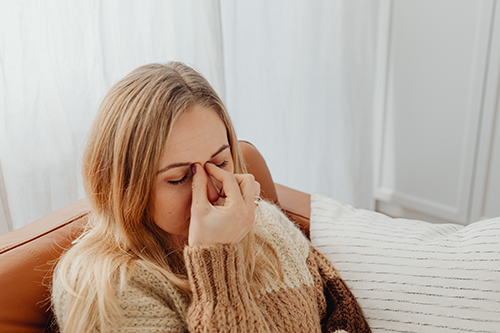 A summary of the link between Transverse sinus stenosis and IIH with links to further reading....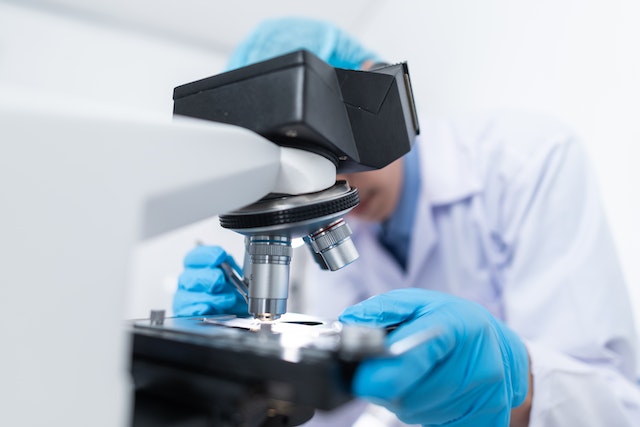 A summary of the The Idiopathic Intracranial Hypertension Treatment Trial (IIHTT), its significance, and links to further reading....