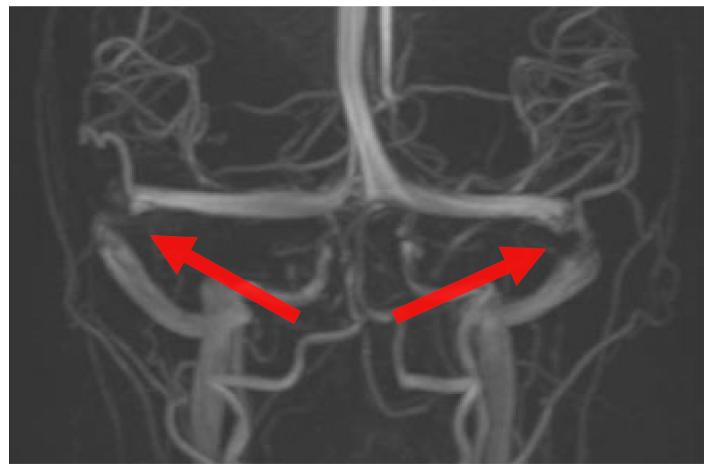 Learn how Venous Sinus Stenosis (VSS) plays a significant role in Idiopathic Intracranial Hypertension....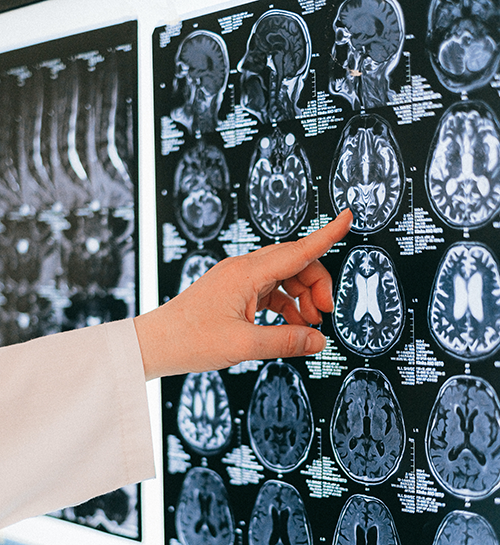 The recent discoveries of the glymphatic system and of dural lymphatic vessels represent major breakthroughs in basic neurosciences, allowing new insights into...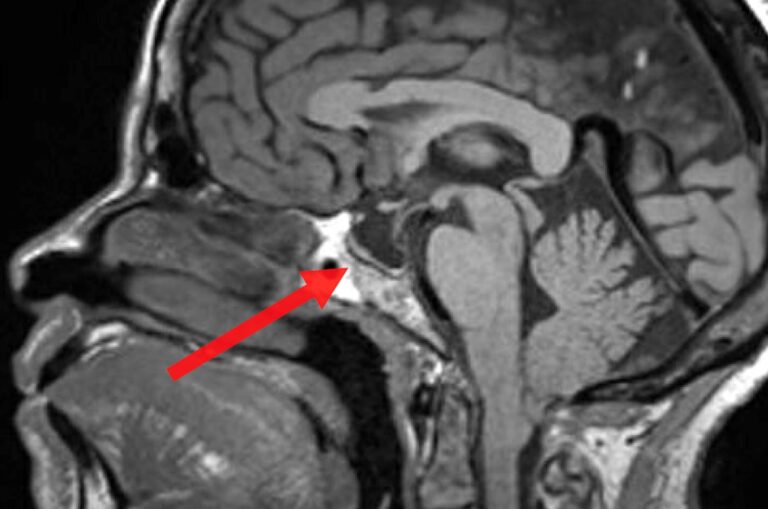 While imaging is performed to assess for secondary causes of intracranial hypertension, there are several imaging findings that can be seen with...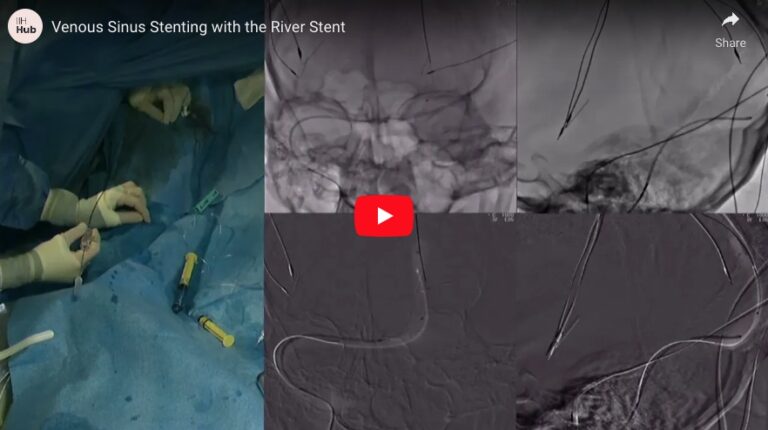 The River Stent is a highly flexible stent designed specifically for stenotic sinuses—with a longer-than-usual stent. Not currently approved by the FDA....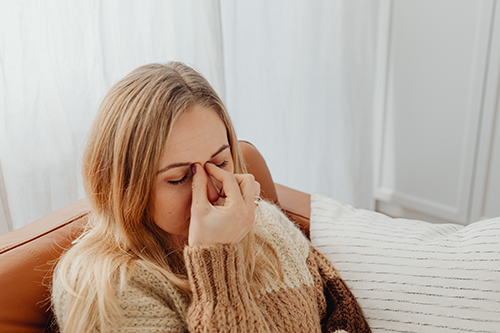 A summary of the link between Transverse sinus stenosis and IIH with links to further reading....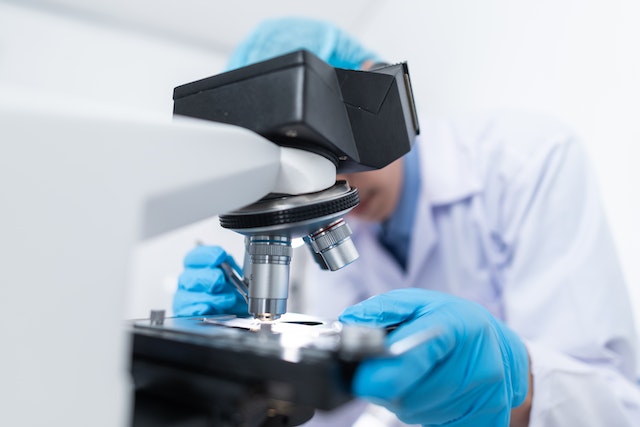 A summary of the The Idiopathic Intracranial Hypertension Treatment Trial (IIHTT), its significance, and links to further reading....